RBJ Schlegel is a three generation family business started by Wilfred Schlegel in the 1940's, and built upon by his son Ronald.
Today, Wilfred's grandsons Rob, Brad and James provide leadership to the organization. Much of Wilfred's life was dedicated to community building, and this continues to be the central mission of the organization. The values by which Wilfred lived his life – humility, servant leadership, hard work, positive attitude, innovation and relationship building – form the foundation of the family culture of the modern organization.
---
The Schlegel family are passionately involved in five areas of Community Building
Creating villages where our elders can live a life of meaning and purpose and continue to thrive by staying connected and contributing to the broader community.

Providing a full continuum of mental health and addiction treatment services across Canada to restore healthy minds and allow people to return to work and to life.

Designing and building authentic communities which are all ages and pedestrian friendly, environmentally sustainable, and where neighbours get to know one another.

Producing poultry products to supply healthy and affordable nutrition.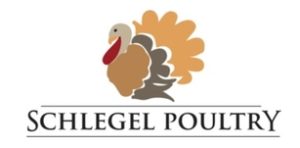 The success of the RBJ Schlegel family businesses has enabled the Foundation to make meaningful contributions to charitable organizations where the Schlegel family believes they can make a difference.

Partner Research Organizations
A charitable not-for-profit organization dedicated to integrating research, practice, and training to drive innovation in the area of seniors care.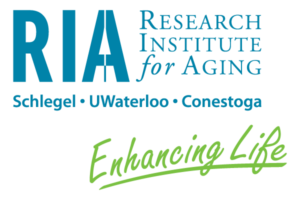 A charitable not-for-profit organization dedicated to conducting research in the area of mental health and addiction treatment.